COB Certified E-Commerce Manager Program Case Study
Telecoms Company Hutchison 3G, otherwise known as 3, held the COB Certified E-Commerce Manager Program for three of managers in their online commercial performance and client retention team, trained by Deborah. The team members who had come from a solid traditional sales backgrounds, were fairly new to online. The the e-commerce management program, helped to solidify their knowledge, fill in the gaps and support them in their daily role.
Here's some of the feedback received:-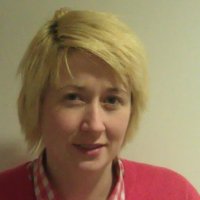 "Overall I found the COB Certified E-Commerce Manager Program to be very useful to me and the two other members of my team who attended with me. We actually completed the course over a number of weeks doing a couple of days at a time. It worked very well and allowed us to balance business requirements with personal development. The act of learning together also helped to bond the team and give us a common set of tools to use in our day to day work. Our trainer, had a friendly approachable style that lended itself well to the culture we have here at Three.
The subjects that were particularly valuable were webpage architecture and metadata writing. This allowed us to apply theory to some working practices we had established on gut feel, giving us the tool to sell our work throughout the business and push back effectively on requests that do not deliver a good customer experience or compromise SEO".
Jacqueline Harper - then Head of Online Commercial Performance and Planning (Now Director of Online)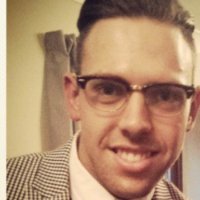 "The elements of the course I found most valuable were the digital marketing sections (included Google ad writing and finding out how easy it is to set up an ad), and the sections on SEO and meta data writing. I enjoyed these because it was all new to me and now having that knowledge, it equips me to respond to question and queries, and push back on requests that before I would not have been in a position to reject with confidence.
I would recommend the course for someone who is looking for a complete high-level view of E-Commerce, the course content is extensive within the 5 days so it will equip you well for the future, whether it be your own business or in your workplace.
Deborah was a very friendly and enjoyable person to work with, her teaching approach was engaging."
Chris Chapman, Online Commercial Performance Manager