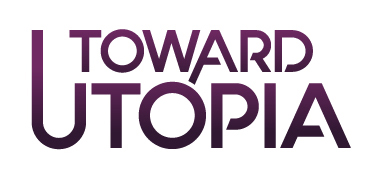 A futurist and idealist, Deborah is passionate about innovation and insight that leads society to a better world (Utopia).
In the Toward Utopia TV Series project, Deborah brings together the greatest thinkers, innovators, academics and leaders to discuss what Utopia looks like, debate the sucess of our journey there, and bring cutting-edge research to the viewer.
Deborah who is both Exec Producer and Host, developed the concept, brand name and identity, TV series web site, social media and broadcaster acquisition strategy.
Visit Toward Utopia TV Series Project
Like Toward Utopia Facebook page for updates or to get involved
Deborah can be hired as an Executive Producer for your Film / TV project, through her audience engagement company Portman Collier. Further information: Visit PortmanCollier.com